We are a passionate group of tech enthusiasts who love staying up to date with the latest technological advancements. We are also the team of experts in the field of It, finances, Technology,and Seo. We strive to provide our readers with the most reliable information on all aspects of technology, from the newest gadgets and software to tips and advice for making money online. We believe in using technology as a tool to empower people, and aim to make our readers feel informed and confident about their tech-related decisions.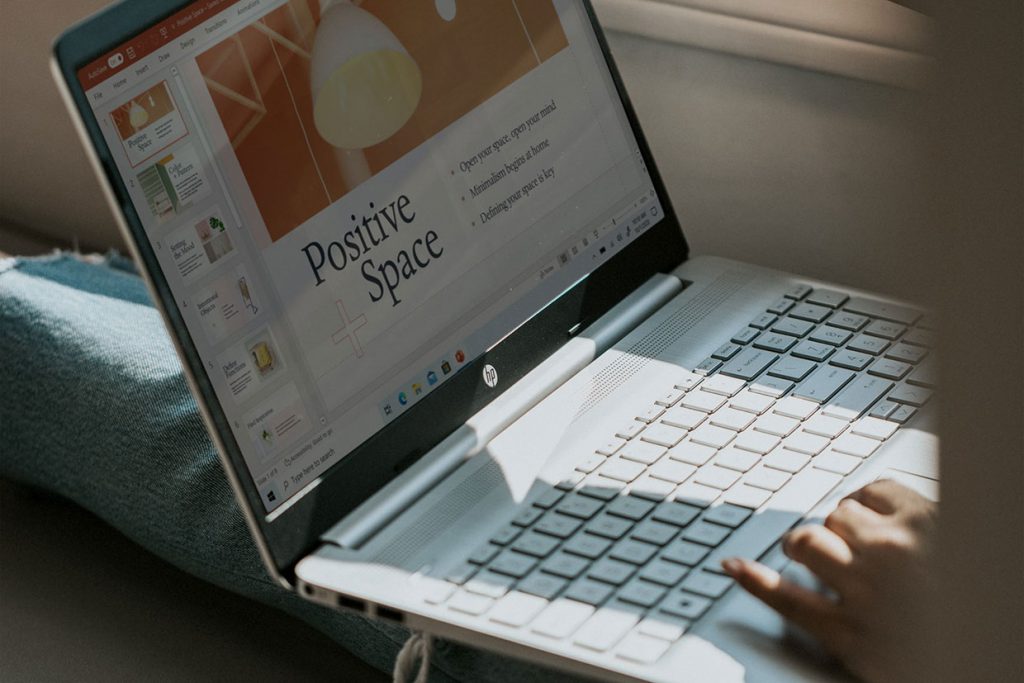 Vision and Mission
Vision:
To be the leading source of up-to-date technology news, advice and ideas on how to make money online.
Mission:
Our mission is to provide our readers with reliable and accurate information on the latest technologies and trends, as well as practical tips and ideas on how to make money online through innovative use of technology. We strive to empower our readers with the knowledge and resources they need to succeed in their endeavors.
Vision Statement:
At extremetechchallenge.com, we strive to be the go-to source for up-to-date information on the latest technology and online moneymaking ideas, empowering users with the knowledge to make informed decisions and live more connected lives.